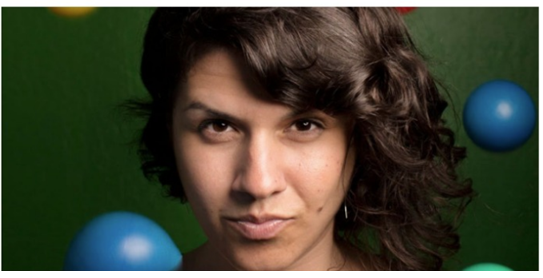 Tech talk "Safe Browsing & Evolving Security Threats"
Speaker:  Parisa Tabriz, Head of Chrome Security, Google (LinkedIn profile)
Date:  February 6, 2017 (Monday)
Time:  7:00 PM – 9:00 PM
Venue:  Room TU107 Room V322, Jockey Club Innovation Tower, The Hong Kong Polytechnic University, Hung Hom, Kowloon, Hong Kong (Map)
Language: English
Registration:  https://www.polyu.edu.hk/pfs/index.php/121189
Highlight:
Parisa Tabriz is Google's "Security Princess" - that's her real job title! She has worked on information security at Google for almost a decade, starting as a "hired hacker" software engineer for Google's security team. As an engineer, she found and closed security holes in Google's web applications, and taught other engineers how to do the same. Today, Parisa manages Google's Chrome security engineering team, whose goal is to make Chrome the most secure browser and keep users safe as they surf the web.

On February 6, right before the Safer Internet Day, Parisa will be in Hong Kong to share her experience as Google's "Security Princess" and discuss:
Safe Browsing and Google's effort in keeping the web safe
HTTPS and encryption
Evolving security threats
"White-hat" versus "Black-hat" hacking
The event is co-organized by Cloud Security Alliance Hong Kong and Macau Chapter (CSA), Hong Kong Polytechnic University, (ISC)2 Hong Kong Chapter, and Professional Information Security Association (PISA) and supported by Google.